Once again: Help I am being attacked by Neurodivergent Narwhals over here!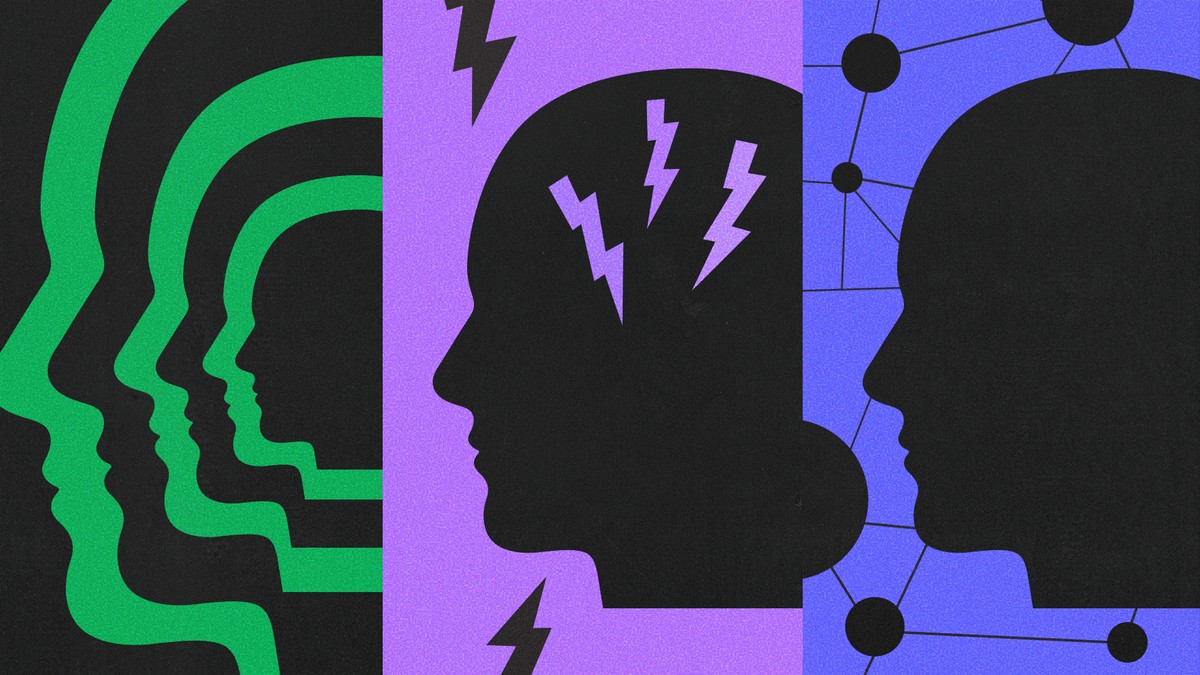 Offices Can Be Hell for People Whose Brains Work Differently
Work spaces today come with strong smells, harsh light, lots of chatter, and constant messages on email or Slack. For neurodivergent people, this can be a big ask.
They found my other website,.. THIS ONE,..
Facebook will not let wordpress do the pretty links so here it is,.. TAA DAA!
Âûtistic News Feed
Neurodivergent Narwhal explains Autism, and without being anti-autism or anti-autistic, or negative, or false, which all would be wrong and wrong-headed and serve no-one well. Facebook:...